From our Paddock to your plate
Tantalise your tastebuds with these delicious recipes
Recipes for you to best enjoy your Indigo Valley Lamb selection.
These recipes are a few of our favourite ways to cook and enjoy lamb. Some are our own, some are provided by local chef's, and some are shared with us by our lamb loving customers.
We hope you enjoy them as much as we do.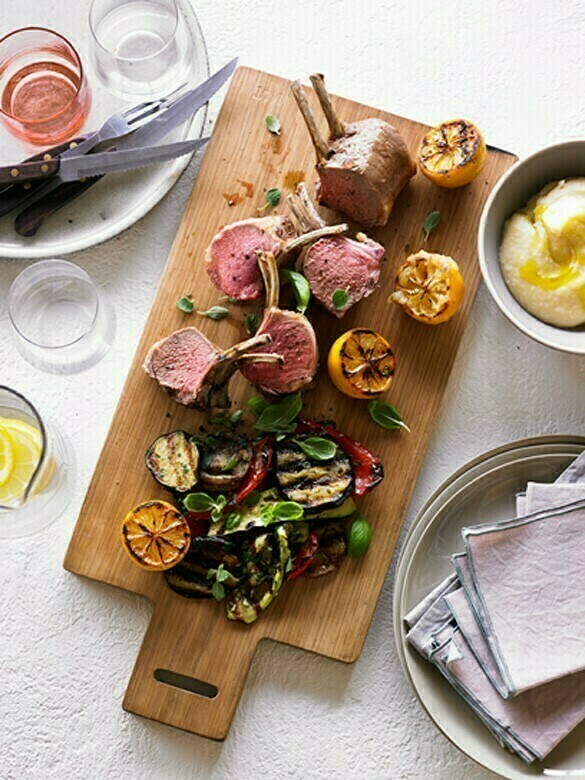 Perfectly pink Lamb Rack
One of the easiest ways of cooking lamb roasted in the oven or BBQ.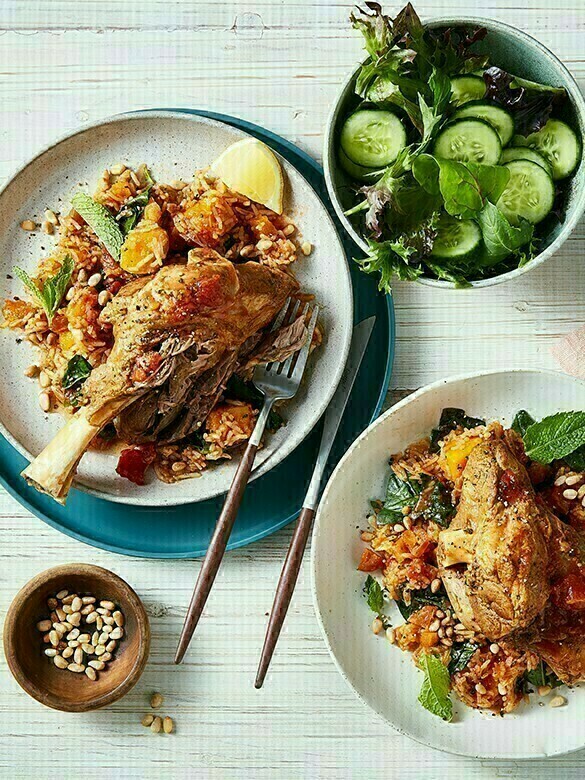 Lamb Shank Pilaf
A mildy spicy, winter warming dish! Recipe coming soon courtesy of www.australianlamb.com.au
Follow Indigo Valley Lamb on Social Media